WHAT'S ON
We have a varied programme of exhibitions, events and activities for all the family.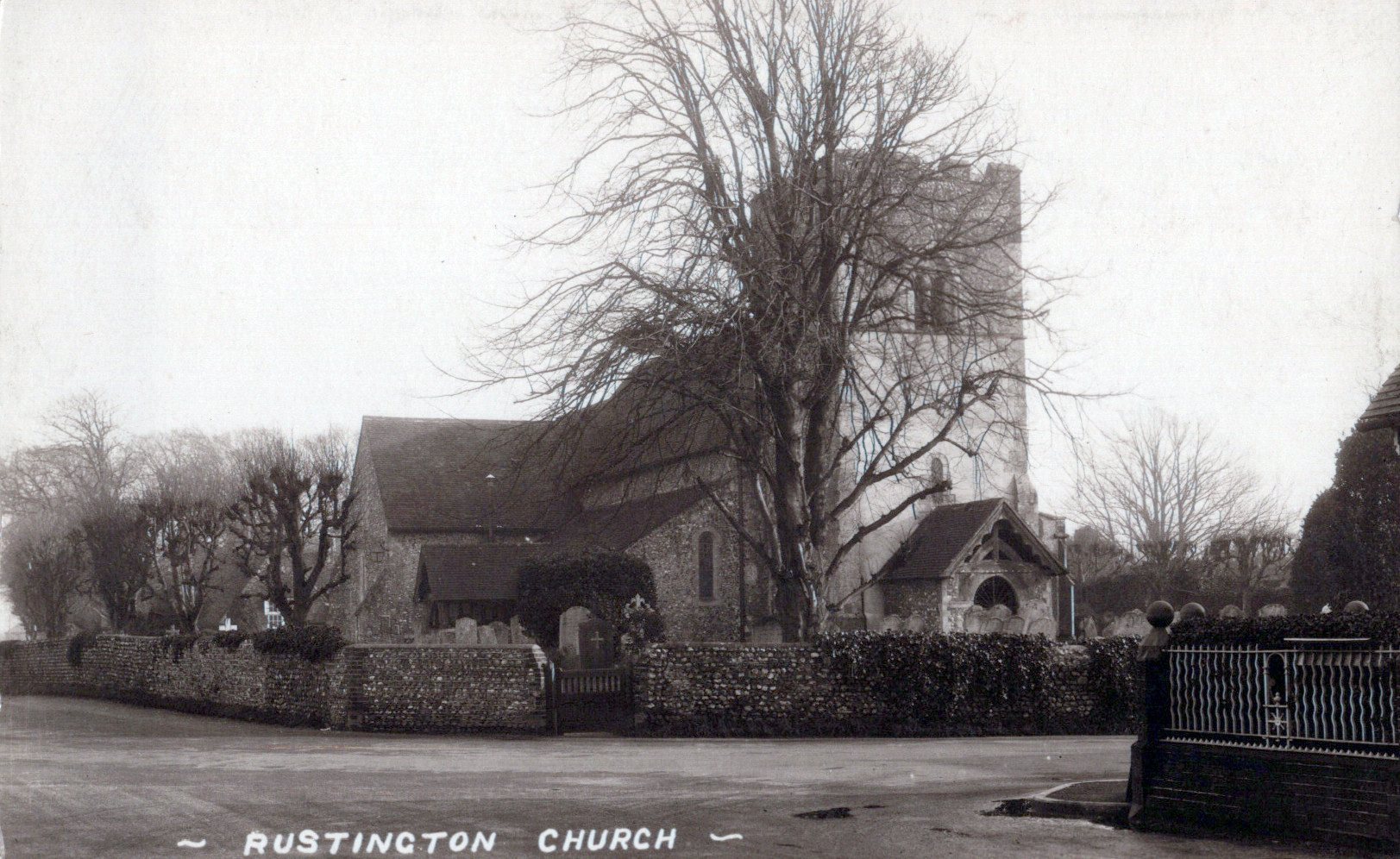 Churches of Rustington
From March 2023 until May 2023
This exhibition is an introduction tothe Churches in Rustington. It tells their history alongside objecs from the Museum Collection.
A highlight is the sections from the organ screen that was once in St Peter and St Paul Church.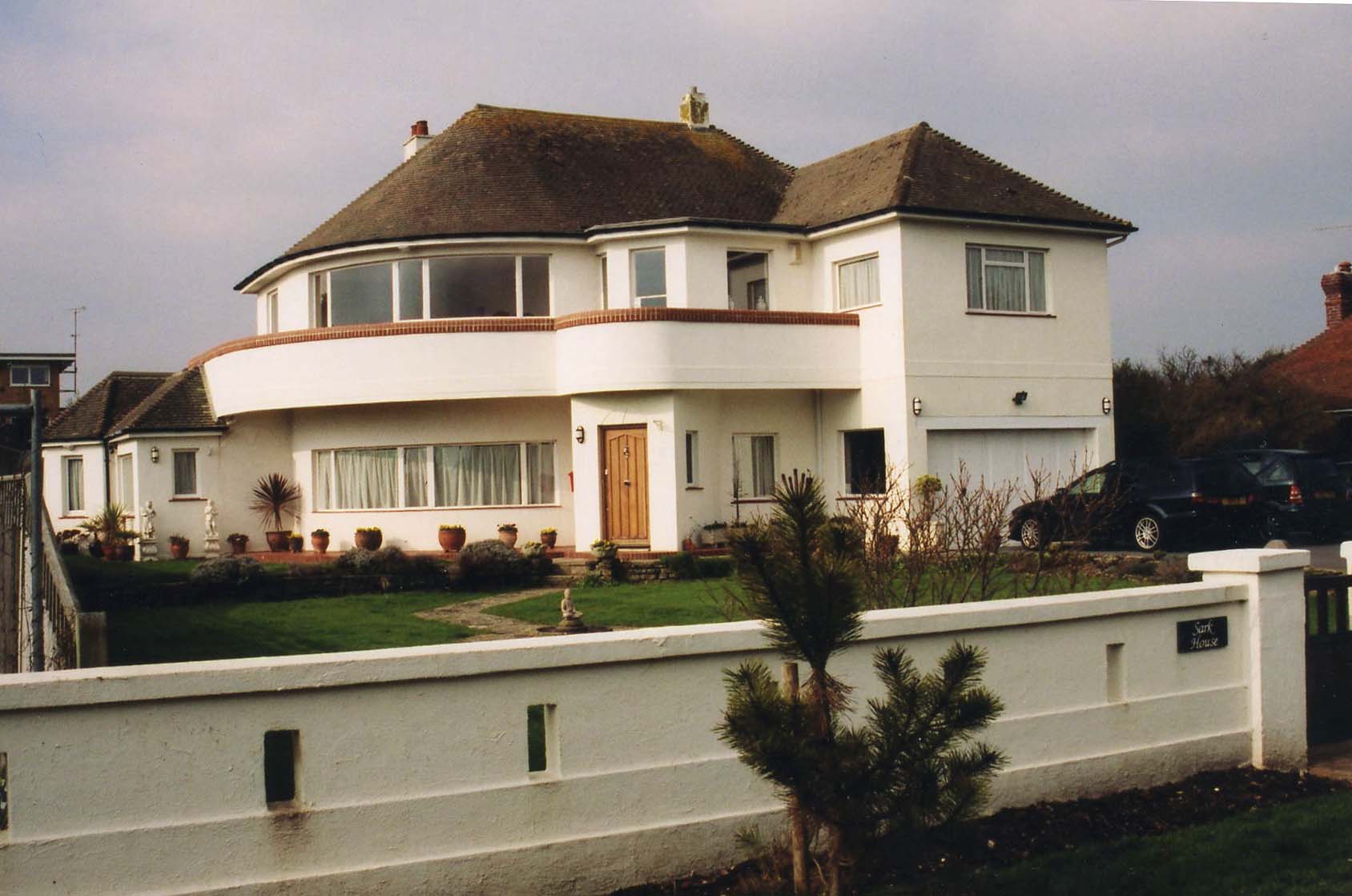 Famous names and their homes
From March-April 2023
A look at the famous names that have lived in the Village and their homes.
Alongside is a display of some of the original 1930s houses that graced the seafront and the Village lanes. This home is Sark House that once stood on Sea Road.
Both are linked to the talks we have in March and April – check the Talks section below for more details.
Events held at Rustington Museum 
Family events are held in the school holidays and the talks are every 3rd Wednesday of the month (unless otherwise stated).
FULLY BOOKED!
Talk: Famous Faces
Wednesday, 22 March 2023,
2 – 4pm
Speaker: Peter Walton
Did you know that Littlehampton and the nearby villages were a haven for many famous names? Come along and find out who has stayed and lived in the area!
https://www.eventbrite.co.uk/e/famous-faces-of-littlehampton-tickets-487535952157
Image: Sir Hubert Parry in his motor car
For more details contact us.

Family Event: Easter Crafts
Tuesday, 4 April to Thursday 6 April 2023
10am – 12:30pm and 1:30pm – 3pm
Join us for Easter Mosaics and Wreaths  for the school holidays.
Suitable for all ages.
Booking advised.
Image: colourful mosaic
For more details contact us.

Talk: Seaside Architecture
Wednesday, 19 April 2023,
2 – 4pm
Speaker: Dr Kathryn Ferry
Discover the amazing architecture along our coast, featuring some of Rustington's own landmarks.
Book tickets here:
https://www.eventbrite.co.uk/e/seaside-architecture-tickets-487547727377

Image: postcard of The Lido in Rustington
For more details contact us.
Family Activities – now available on-line


Jigsaw Puzzle
Aerial view of Princess Marina House
What's the fastest time you can complete the puzzle in?
Click the link below to have a go!
https://www.jigsawplanet.com/?rc=play&pid=1d603a895142 

Word Search
Famous names and homes
Search for the names of some of the famous names that lived in Rustington and the names of their homes.
Follow this link:
https://thewordsearch.com/puzzle/5388362/famous-names-and-houses/

Colouring in
Broadmark Parade
Print off a copy of the colouring page to add some colour to Broadmark Parade.
https://mimi-panda.com/your-coloring?c=104454f3f964daccd1f02beab4f59147