WHAT'S ON
We have a varied programme of exhibitions, events and activities for all the family.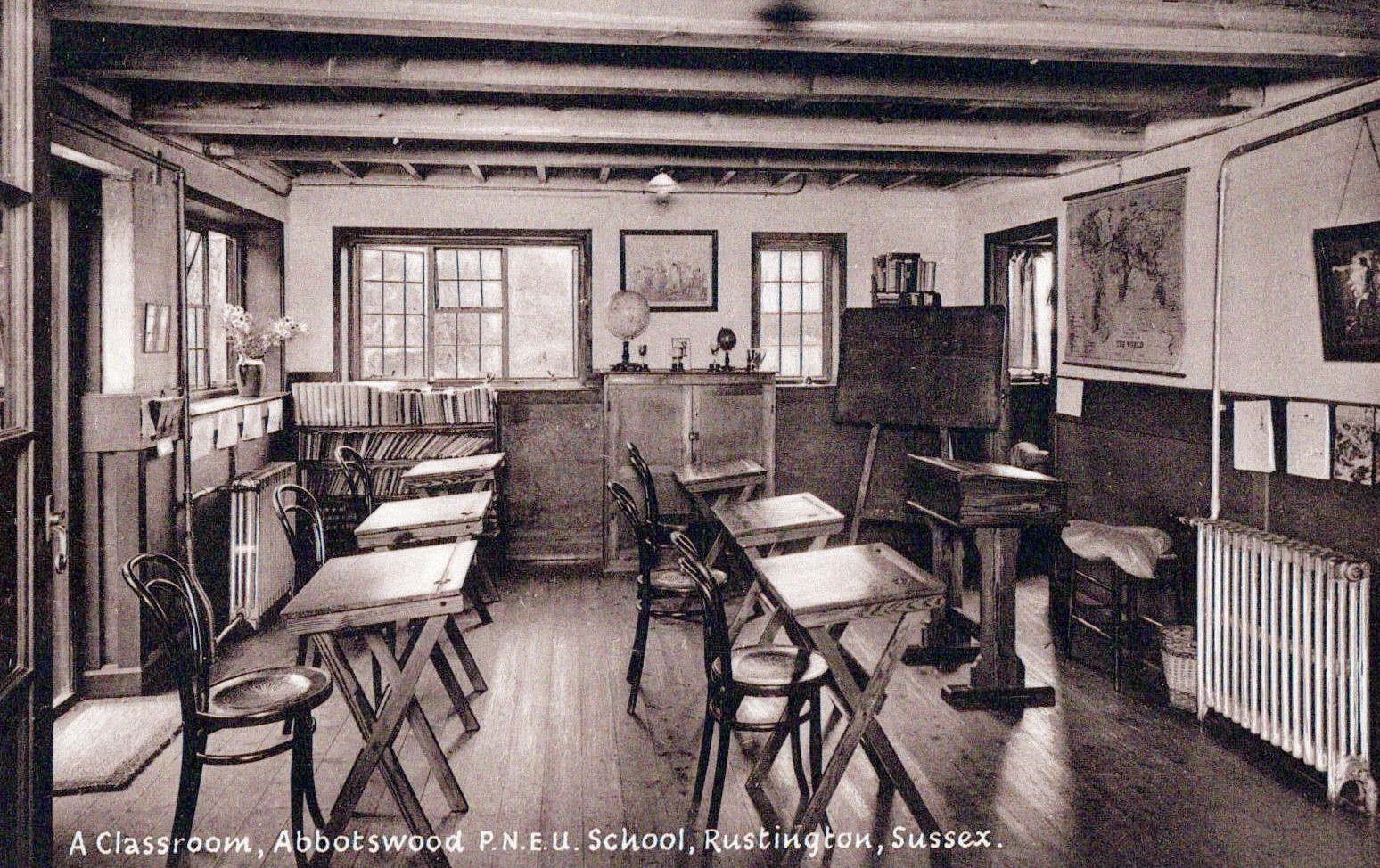 School Days!
From September 2023 until October 2023
The Community Cases are displaying objects and images from the schools in Rustington. From the PNEU school to Georgian Gardens, there is memorabilia to see.
Be involved by sharing your school photos (if you dare!) or memories of the schools past and present. Contac the Museum for how to be involved
Events held at Rustington Museum 
Family events are held in the school holidays and the talks are every 3rd Wednesday of the month (unless otherwise stated).

Talk: Rustington in WW2
Wednesday, 19 July 2023
2 – 4pm
Speaker: Jim Bagley
Jim recalls his childhood years in Hampshire and Rustington. Enemy planes, American soldiers and rifle shooting are some of the stories to be told.
To book tickets contact the Museum.
Image: sign from WW2 on Rustington beach.
For more details contact us.

Family Crafts: Nautical and Flower themes
Tuesdays – Thursdays, 1 to 24 August 2023
Wednesdays are for SEN families
10am – 1pm
FREE family crafty sessions at the Museum. No need to book, just come along for flower and nautical themed weeks.
Booking is required for the SEN days
Suitable for all ages
For more details contact us.
Talk: History of Littlehampton and Shoreham Forts
Wednesday, 16 August 2023,
7 – 9pm
Speaker: Gary Baines
Find out more about these historical sites on our coastline and what plans there are for their future.
Book tickets here:
https://www.eventbrite.co.uk/e/history-or-littlehampton-and-shoreham-forts-tickets-672118924797?aff=oddtdtcreator 
Image: Plan of Littlehampton Fort in 1859
For more details contact us.
Family Activities – now available on-line


Jigsaw Puzzle
Aerial view of Princess Marina House
What's the fastest time you can complete the puzzle in?
Click the link below to have a go!
https://www.jigsawplanet.com/?rc=play&pid=1d603a895142 

Word Search
Famous names and homes
Search for the names of some of the famous names that lived in Rustington and the names of their homes.
Follow this link:
https://thewordsearch.com/puzzle/5388362/famous-names-and-houses/

Colouring in
Broadmark Parade
Print off a copy of the colouring page to add some colour to Broadmark Parade.
https://mimi-panda.com/your-coloring?c=1587efd7fbbedc716ef5b49681851fb5
We have a small, but growing, team of dedicated volunteers.
Our volunteers assist the museum staff with researching, cataloguing, stewarding, interviewing people as part of Rustington Remembers, and much more.
The volunteers are an invaluable to running the museum and making it a success.