WELCOME TO RUSTINGTON MUSEUM
A place for you to discover, explore and delve into the history of Rustington.
PLAN YOUR VISIT
Samuel Wickens Centre
Broadmark Lane Car Park
Broadmark Lane
Rustington
West Sussex
BN16 2NW
01903 788478
museum@rustingtonpc.org
OPENING HOURS
Monday to Saturday 9am to 5pm
Closed for lunch 1pm to 1.30pm
ADMISSION
Free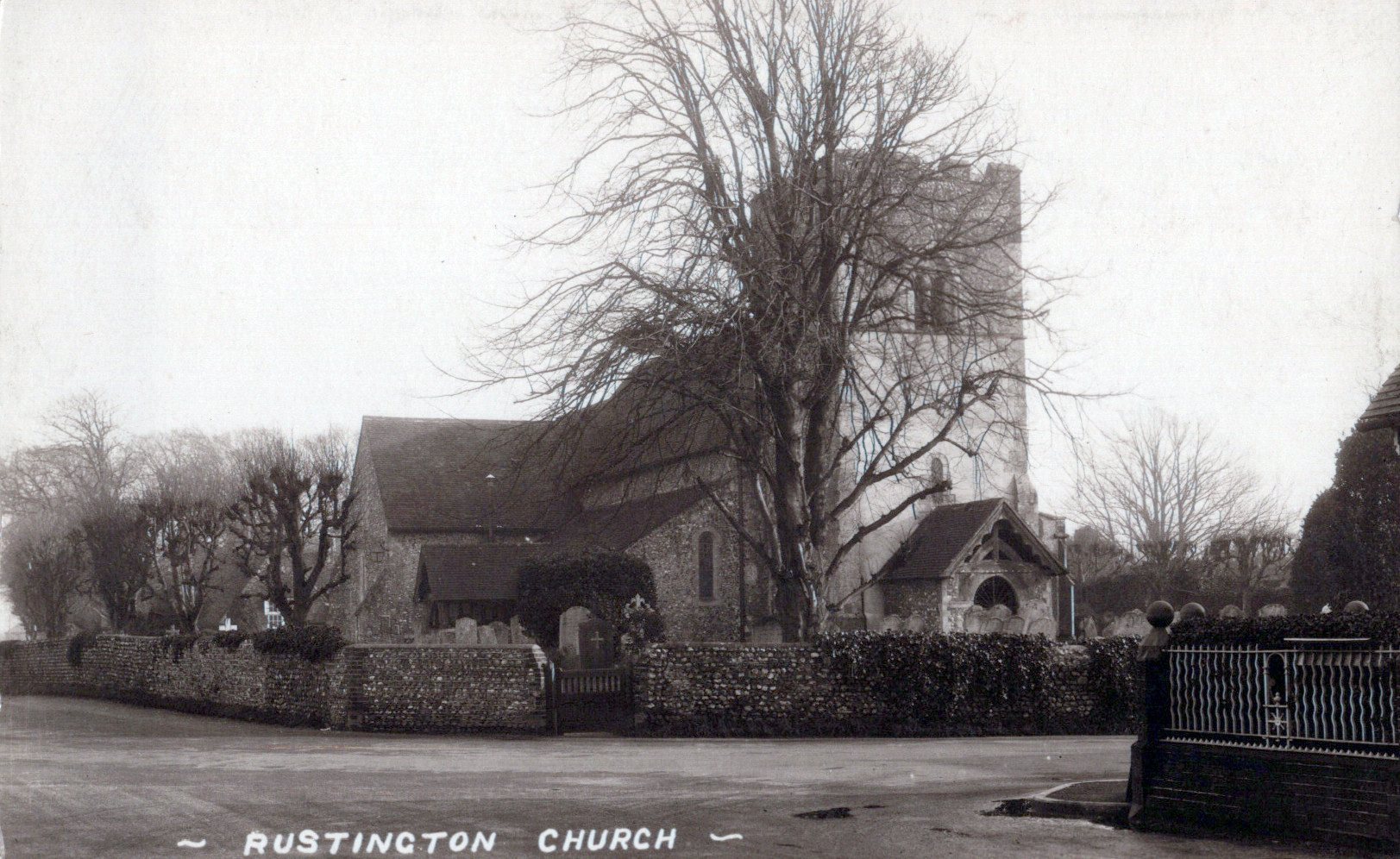 Churches in Rustington 
March 2023 – May 2023
Come and find more about the Churches in Rustington, from their beginnings to the present.
Objects and documents from the Museum Collection are on display alongside contributions from some of the Churches involved.

South Downs Folk Singers
Wednesday, 24 May 2023
7 – 9pm
An evening of songs and their origins from the South Downs Folk Singers.
More details on the What's On page.
To find out more and book a place contact us.
Coronation and Royal crafts
Tuesday, 30 May – Thursday 2 June 2023
10am – 1pm
Come along to the Museum for Coronation and royal themes crafts. Plus a celebration selfie station, so practice your royal waves!
More details on the What's On page.
To find out more and to book a place contact us.
History of St Dunstan's and Blind Veterans UK
Wednesday, 21 June 2023
7 – 9pm
Speaker: Jo Parker-Smith
Learn more about the charities history as they start their new chapter in Rustington.
More details on the What's On page.
To find out more and to book a place contact us.
Community Case Display
To help celebrate the Coronation of King Charles III, we are putting together a display in the Museum cases
We are looking to involve the community in displaying objects from coronations past and present, and also from the life of King Charles III.
Do you have anything you would like to loan to the Museum
Contact the Museum for more details and become involved in Rustington's Museum.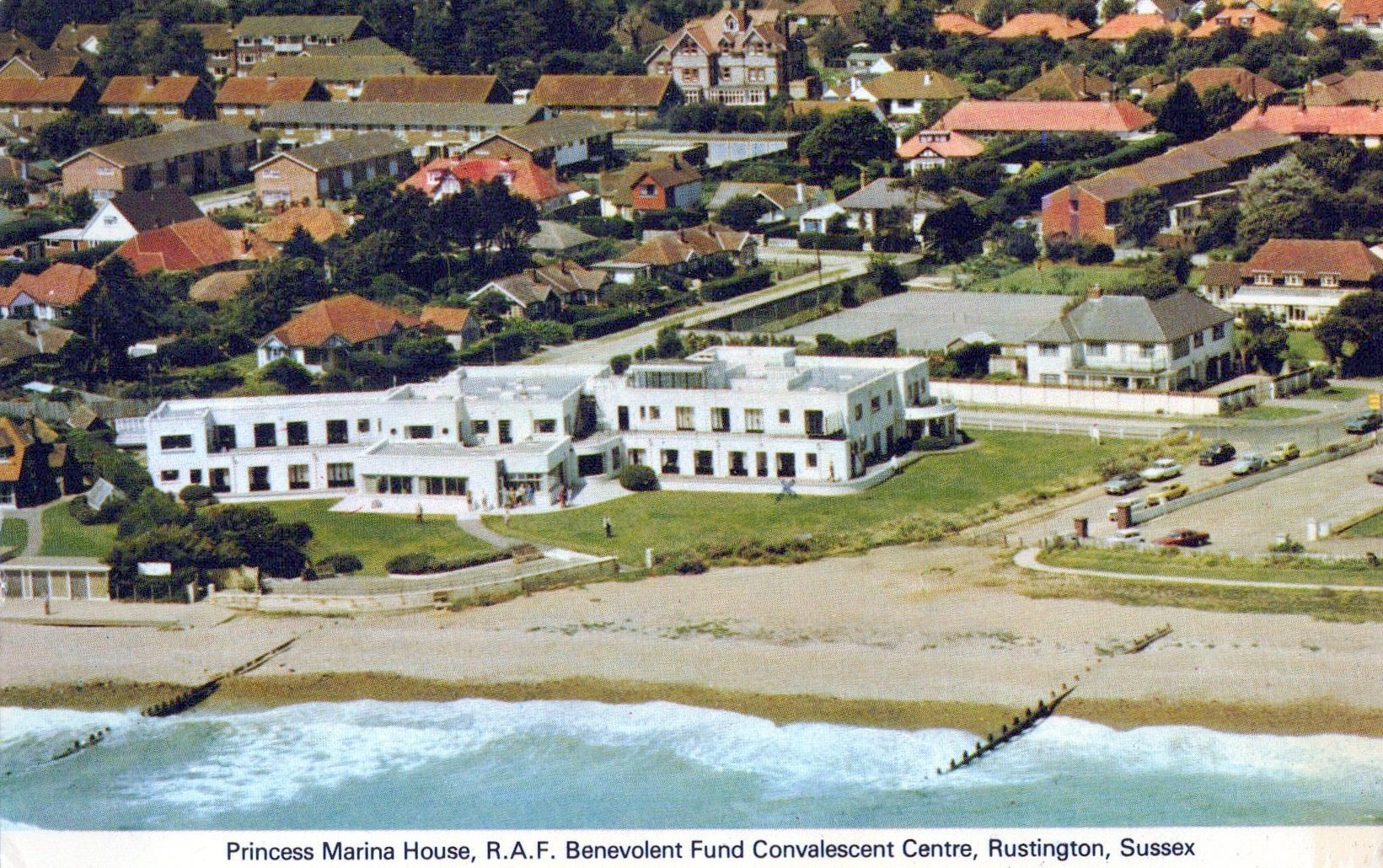 Summer 

Exhibition
This Summer we are hosting a community lead exhibition all about the Princess Marina House and the Blind Veterans UK.
It will explore the history of both charities and the lives of the people who lived and worked at the sites.
If you have memories, photos and memorabilia of either site, then please get in touch with the Museum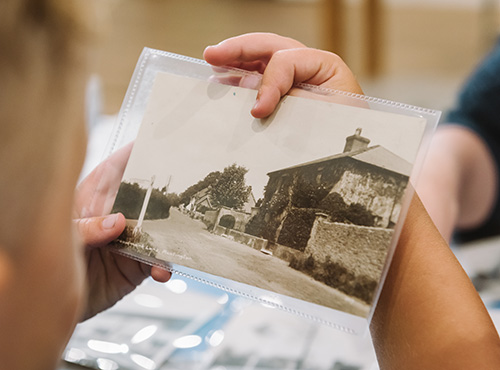 Handling Collection at the Museum
Did you know that the Museum has a collection that can be borrowed by schools and other groups like Brownies?
The Handling Collection at the Museum covers many topics suitable for schools such as Home Front and Childhood. A handling box can be tailored to suit the topic of choice – just choose the items you would like to borrow from the catalogue.
It is also ideal for reminiscence sessions. Royal events, 1960s and WW2 are just some of the topics covered.
The collection is made up of real Museum items and replicas. Each one has been carefully selected and helps to tell the story of Rustington.
For a copy of the catalogue or for more information on how Rustington Museum can help your school or group, please contact the Museum.
"A lovely local museum – I discovered lots of things that I didn't know about the village"

We have a small, but growing, team of dedicated volunteers.
Our volunteers assist the museum staff with researching, cataloguing, stewarding, interviewing people as part of Rustington Remembers, and much more.
The volunteers are an invaluable to running the museum and making it a success.