WELCOME TO RUSTINGTON MUSEUM
A place for you to discover, explore and delve into the history of Rustington.
PLAN YOUR VISIT
Samuel Wickens Centre
Broadmark Lane Car Park
Broadmark Lane
Rustington
West Sussex
BN16 2NW
01903 788478
museum@rustingtonpc.org
OPENING HOURS
Monday to Saturday 9am to 5pm
Closed for lunch 1pm to 1.30pm
ADMISSION
Free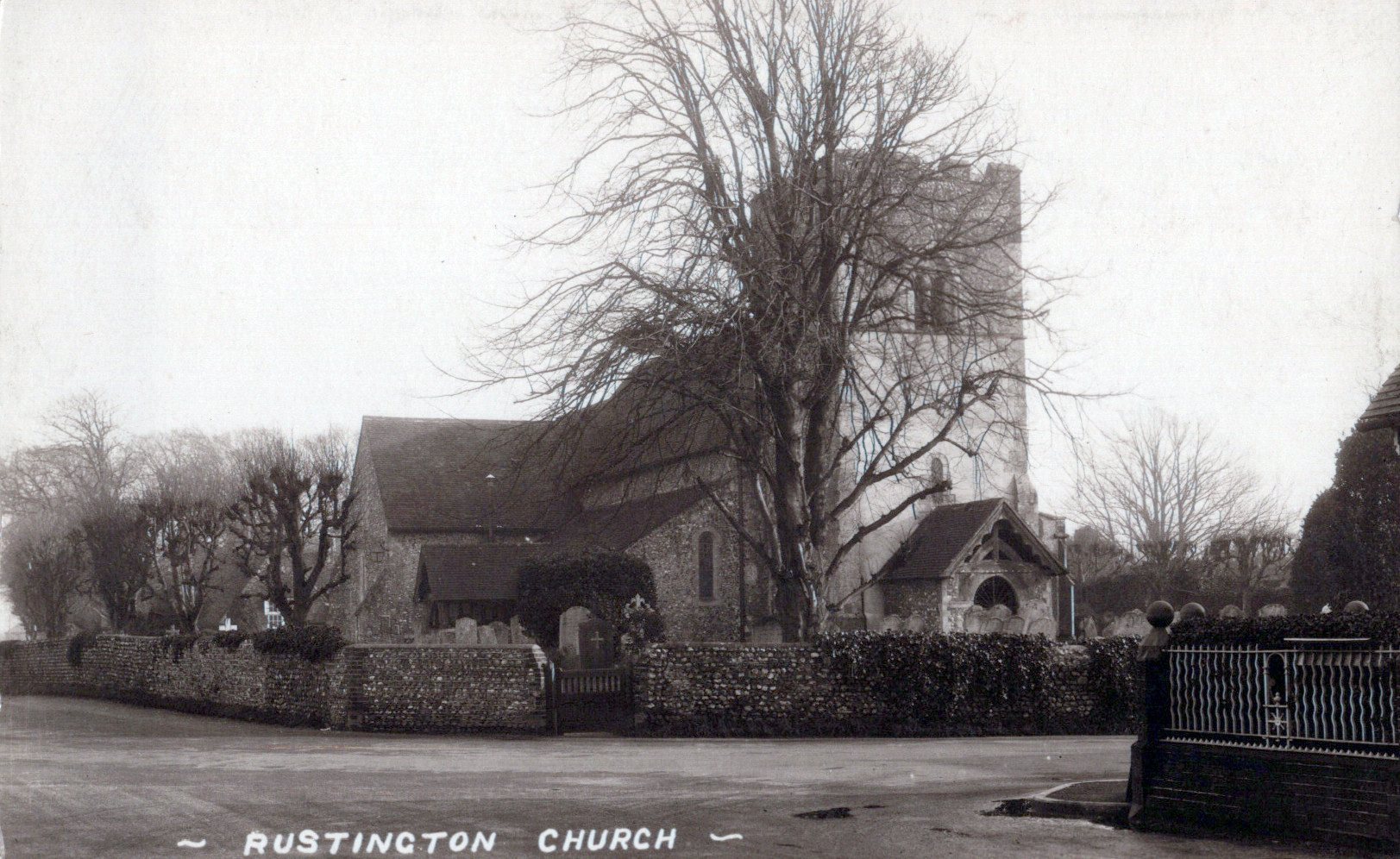 Churches in Rustington 
March 2023 – May 2023
Come and find more about the Churches in Rustington, from their beginnings to the present.
Objects and documents from the Museum Collection are on display alongside contributions from some of the Churches involved.

Easter Holiday Crafts
Tuesday to Thursday, 4-6 April 2023
10am-12:30pm and 1:30pm -3pm
Join us for Easter and spring themed mosaics and Easter egg wreaths.
Booking advisable to help us manage numbers, suitable for all ages.
To find out more please contact us.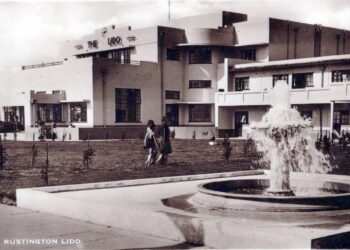 Seaside Architecture
Wednesday, 19 April 2023
2 – 4pm
Speaker: Dr Kathryn Ferry
Exploring the magnificant architecture of our coastlines, with highlights from Sussex.
More details on the What's On page. To book a place contact us.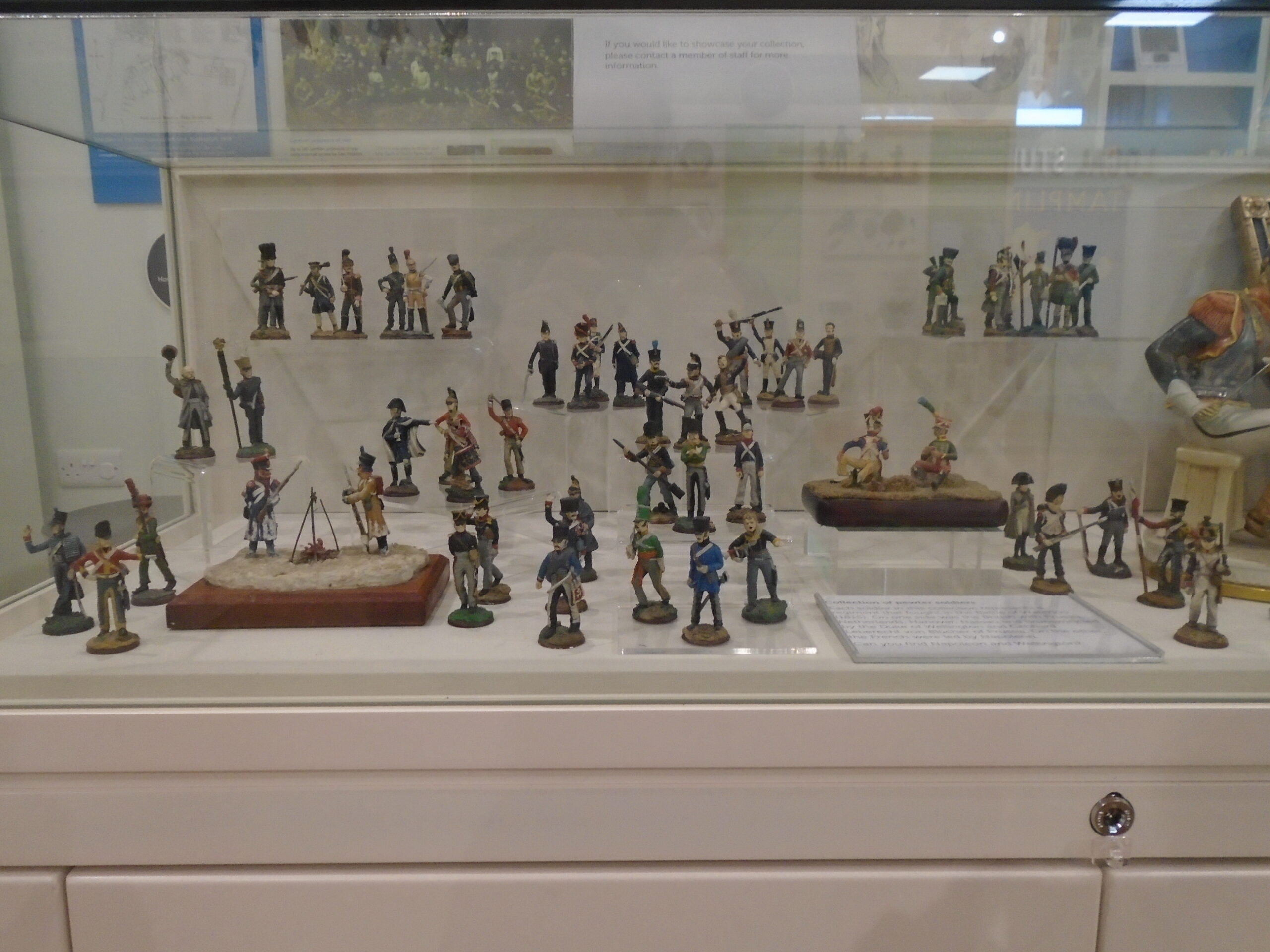 Community Case Display
We have on loan a fantastic collection of models soldiers from James Nash on display. Each one represents a regiment that fought in the Battle of Waterloo. Come and have a look and see if you can find Napoleon and Wellington hiding among the troops.
The Community Case is available for groups and individuals who would like to showcase their work or collections. Want a space to show off a fantastic school project or amazing badge work? Or even showcase your own collection of Pokemon?
Then contact the Museum for more details and become involved in Rustington's Museum.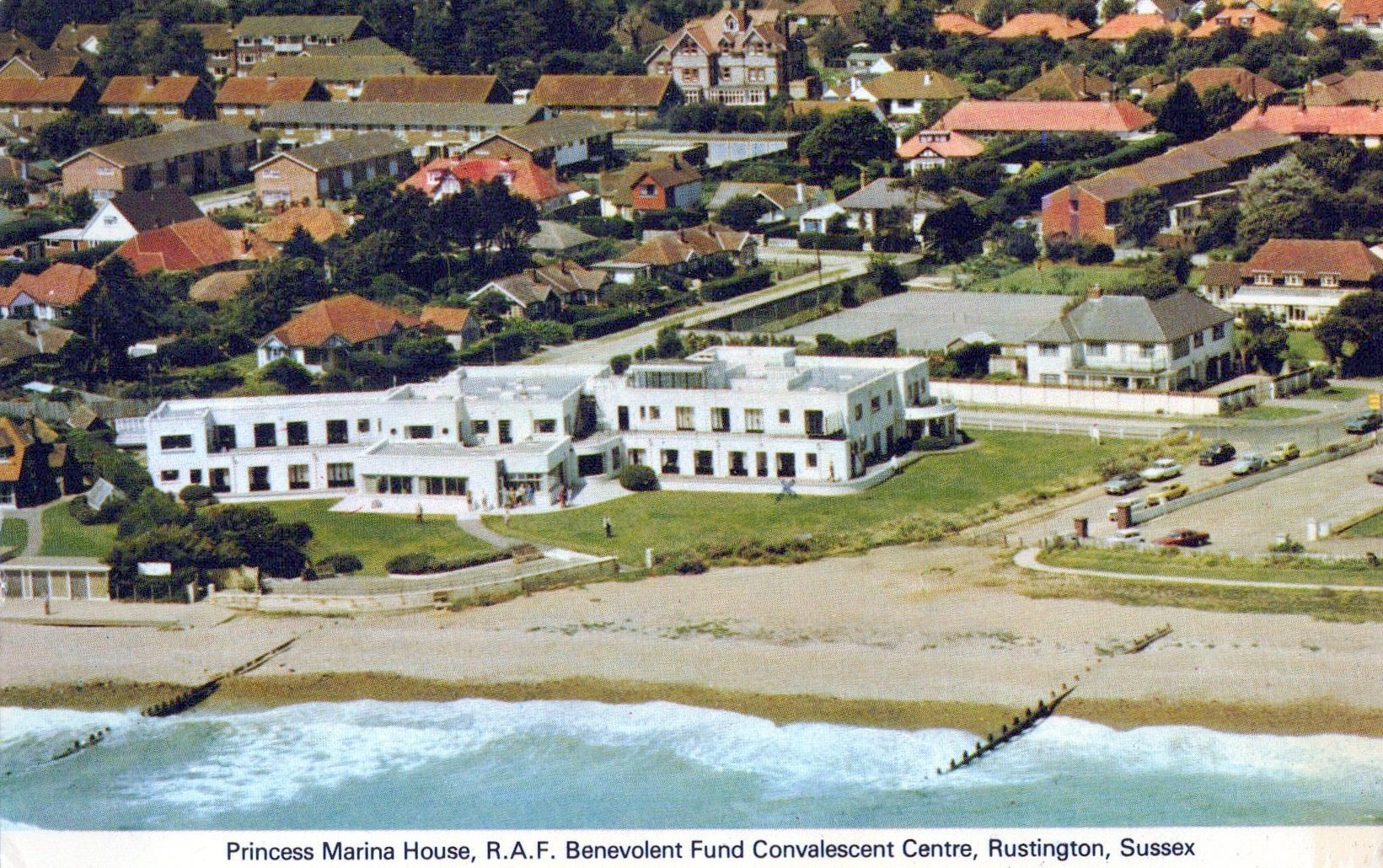 Summer 

Exhibition
This Summer we are hosting a community lead exhibition all about the Princess Marina House and the Blind Veterans UK.
It will explore the history of both charities and the lives of the people who lived and worked at the sites.
If you have memories, photos and memorabilia of either site, then please get in touch with the Museum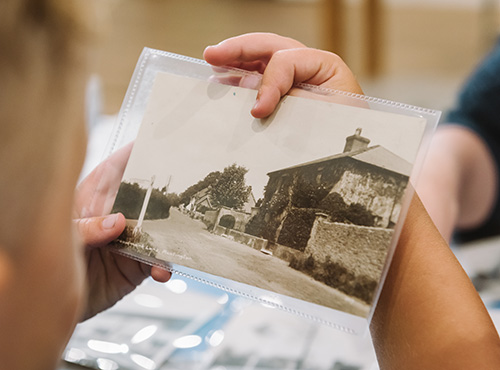 Handling Collection at the Museum
Did you know that the Museum has a collection that can be borrowed by schools and other groups like Brownies?
The Handling Collection at the Museum covers many topics suitable for schools such as Home Front and Childhood. A handling box can be tailored to suit the topic of choice – just choose the items you would like to borrow from the catalogue.
It is also ideal for reminiscence sessions. Royal events, 1960s and WW2 are just some of the topics covered.
The collection is made up of real Museum items and replicas. Each one has been carefully selected and helps to tell the story of Rustington.
For a copy of the catalogue or for more information on how Rustington Museum can help your school or group, please contact the Museum.
"A lovely local museum – I discovered lots of things that I didn't know about the village"