WELCOME TO RUSTINGTON MUSEUM
A place for you to discover, explore and delve into the history of Rustington.
PLAN YOUR VISIT
Samuel Wickens Centre
Broadmark Lane Car Park
Broadmark Lane
Rustington
West Sussex
BN16 2NW
01903 788478
museum@rustingtonpc.org
OPENING HOURS
Monday to Saturday 9am to 5pm
Closed for lunch 1pm to 1.30pm
Christmas Opening Hours
Closed from 1pm on Friday, 24 December
Open again 9am on Tuesday, 4 January 2022
ADMISSION
Free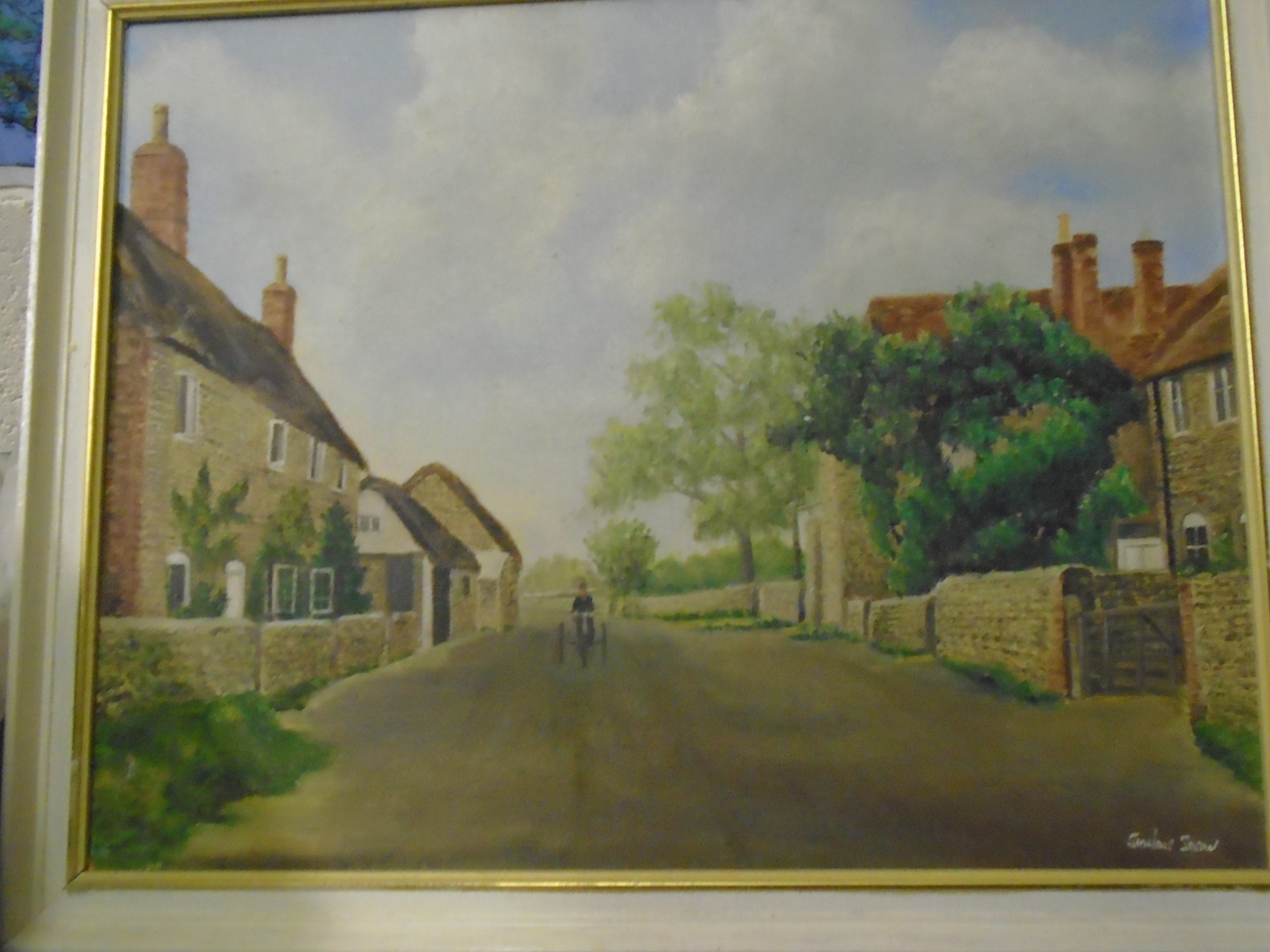 Artistic Rustington 
August 2022 – January 2022
The Museum is proudly displaying it's art collection in this new exhibition. Works by Albert and William Belleroche, Leslie Wilcox and Su Trembath are shown alongside views from around the village.
The focus has been to represent artists that made Rustington their home, or to show off views of the church and the mills.
As the collection is quite large, there will be a changing of works on display to ensure that as much of he collection is displayed as possible. To open the exhibition is a collection of views showing the church. 
Accompanying the main exhibition will be smaller displays focusing on artistic themes, either showcasing a local artist or looking at other artistic items from the collection. Keep an eye on our Facebook page for when we change the displays.

Summer Crafts
Tuesdays to Thursdays, 26 July to 1 September 2022
10am-1pm and 1.30-3pm
Come along to the Museum to "make and take" some summer themed crafts. Beach house bunting and dancing jellyfish are ready! No need to book, suitable for all ages (yes, the grown-ups can colour too!)
To find out more please contact us.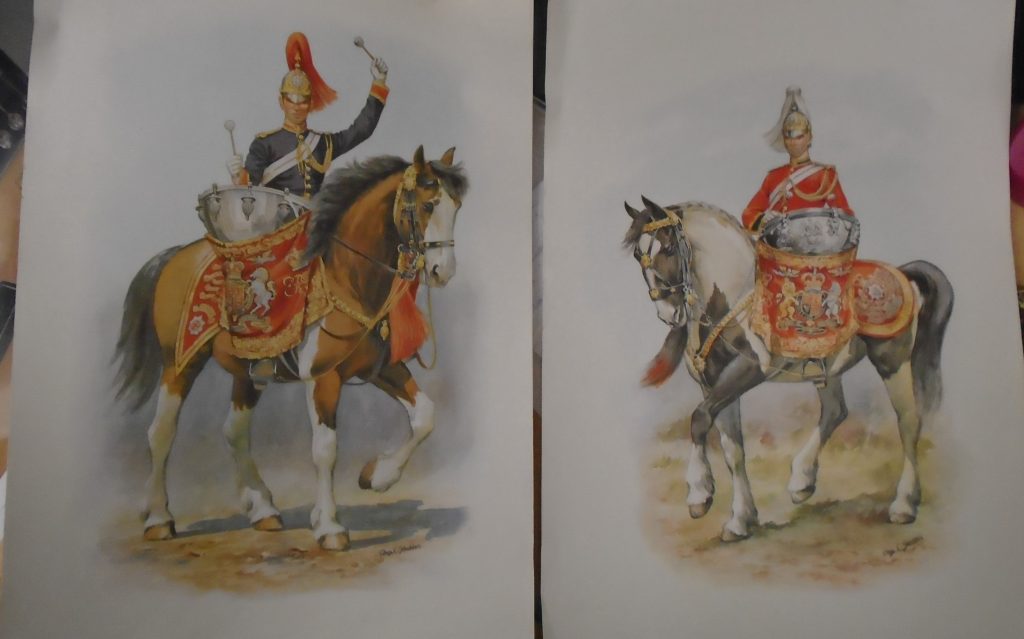 Life and Work of Charles Stadden
Wednesday, 21 September 2022
7 – 9pm
Speaker: Andrew Stadden
Hear more aboutt the life of Charles Stadden, local model maker and artist.
More details on the What's On page. To book a place contact us.
Calling all Collectors!
The Museum would like to get in touch with local groups who would like to have their voice heard or individuals with a special collection to be part of the Museum's displays.
A case in the permeant gallery has been chosen to be a "Community Case" and can be used by local groups to advertise themselves or to help them celebrate an event such as an anniversary. Or do you have a collection that deserves the spotlight? It could be linked to temporary exhibition, or something new. 
Contact the Museum to get involved!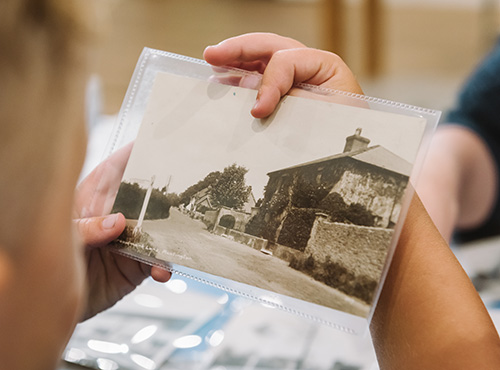 Handling Collection at the Museum
Did you know that the Museum has a collection that can be borrowed by schools and other groups like Brownies?
The Handling Collection at the Museum covers many topics suitable for schools such as Home Front and Childhood. A handling box can be tailored to suit the topic of choice – just choose the items you would like to borrow from the catalogue.
It is also ideal for reminiscence sessions. Royal events, 1960s and WW2 are just some of the topics covered.
The collection is made up of real Museum items and replicas. Each one has been carefully selected and helps to tell the story of Rustington.
For a copy of the catalogue or for more information on how Rustington Museum can help your school or group, please contact the Museum.
"A lovely local museum – I discovered lots of things that I didn't know about the village"