SUPPORT US
We rely on our local community to support the museum.
You too can help to support the museum.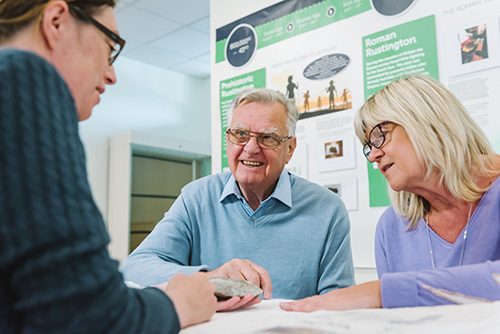 Volunteer
We need people with different skills and experience. You don't need to know anything about the history of Rustington to join us.
Contact us if you are interested in volunteering at the museum.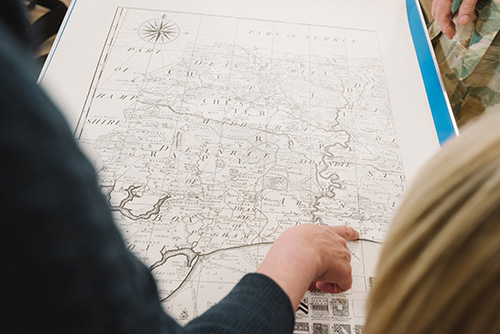 Make a Donation
We accept artefacts, but sadly due to limited storage and exhibition space we cannot say yes to everything. We hope you understand.
If you have an item you would like to donate contact us.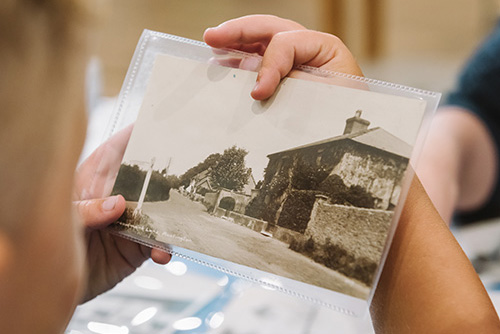 Rustington Heritage Association
The Heritage Association members volunteer in various roles, our collections are on display and our archives are available in the museum's local studies room.
If you would like to find out more about us please contact
contactrustyha@gmail.com
OUR SUPPORTERS
We are grateful to our supporters without their generosity we would not be able to share the fascinating story of Rustington's history with you.

We have a small, but growing, team of dedicated volunteers.
Our volunteers assist the museum staff with researching, cataloguing, stewarding, interviewing people as part of Rustington Remembers, and much more.
The volunteers are an invaluable to running the museum and making it a success.